The project named "The role of youth organizations in the development of rural youth", implemented with the financial support of the Youth Fund of the Republic of Azerbaijan and the organization of the National Youth Council (NAYORA), continues.
Within the project, on 20-21.08.2021, "Bridge to the Future" Youth Public Union visited Dashsalahli and Shikhli villages of district. During the visit, rural young people were informed about the organization's activities, various useful trainings, workshops and simulation games were held for them to acquire practical skills.
It should be noted that the main goal of organizing the project is to inform young people living  in different rural regions of the country about the opportunities created for them and to support their development through youth organizations and their activities.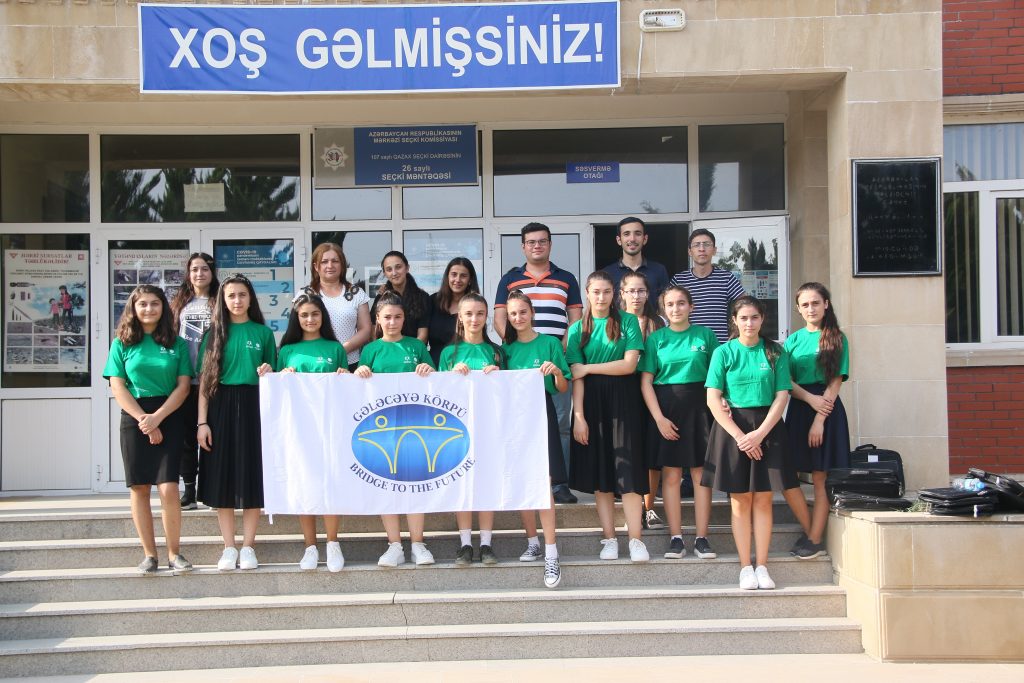 Dostlarınızla Paylaşın