A team of five, supported by "Bridge to the Future" Youth Public Union took part in the Erasmus+ youth exchange "Earth Connects," held in Cagliari, Sardinia, Italy between 26.08.2023-02.09.2023. The event, dedicated to #SDG goals, was co-financed by the European Commission and the Italian Youth Agency, and organized by TDM 2000 International.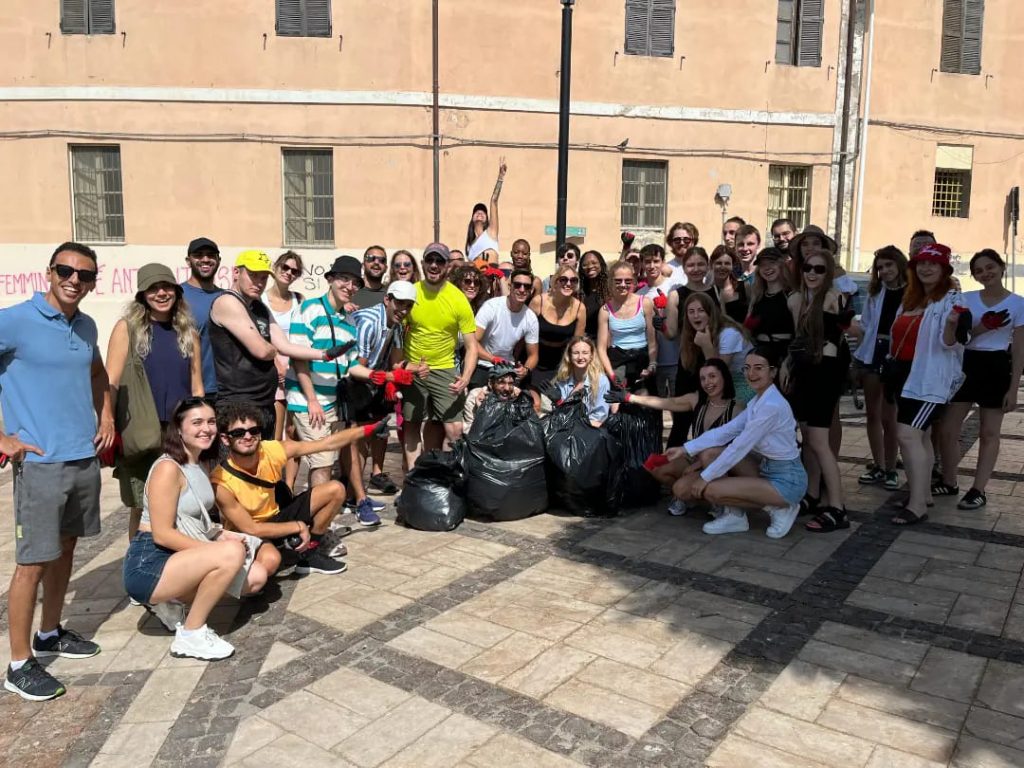 At this youth exchange program, three members from "Bridge to the Future" YPU and two representatives from the partnering organization "Azerbaijani Students and Alumni Platform (ASAP)" represented Azerbaijan among 12 countries.
As part of the exchange program, focused sessions on Sustainable Development Goals equip young participants with information about essential areas like efficient resource utilization and increasing public awareness. The Azerbaijani team showcased practical instances of environmental projects in Azerbaijan, engaged in thematic workshops and also conducted a presentation on the country's culture.
To learn more about our organization's Erasmus+ programme, projects, and announcements, please follow this link: https://bfngo.az/en/erasmus-2/
Dostlarınızla Paylaşın